The Thin Blue Line
DVD Packaging
Accordion-style DVD Packaging based on the 1988 crime documentary The Thin Blue Line directed by Errol Morris. The packaging follows the timeline of the case and reflects the cinematic research found thorughout the documentary.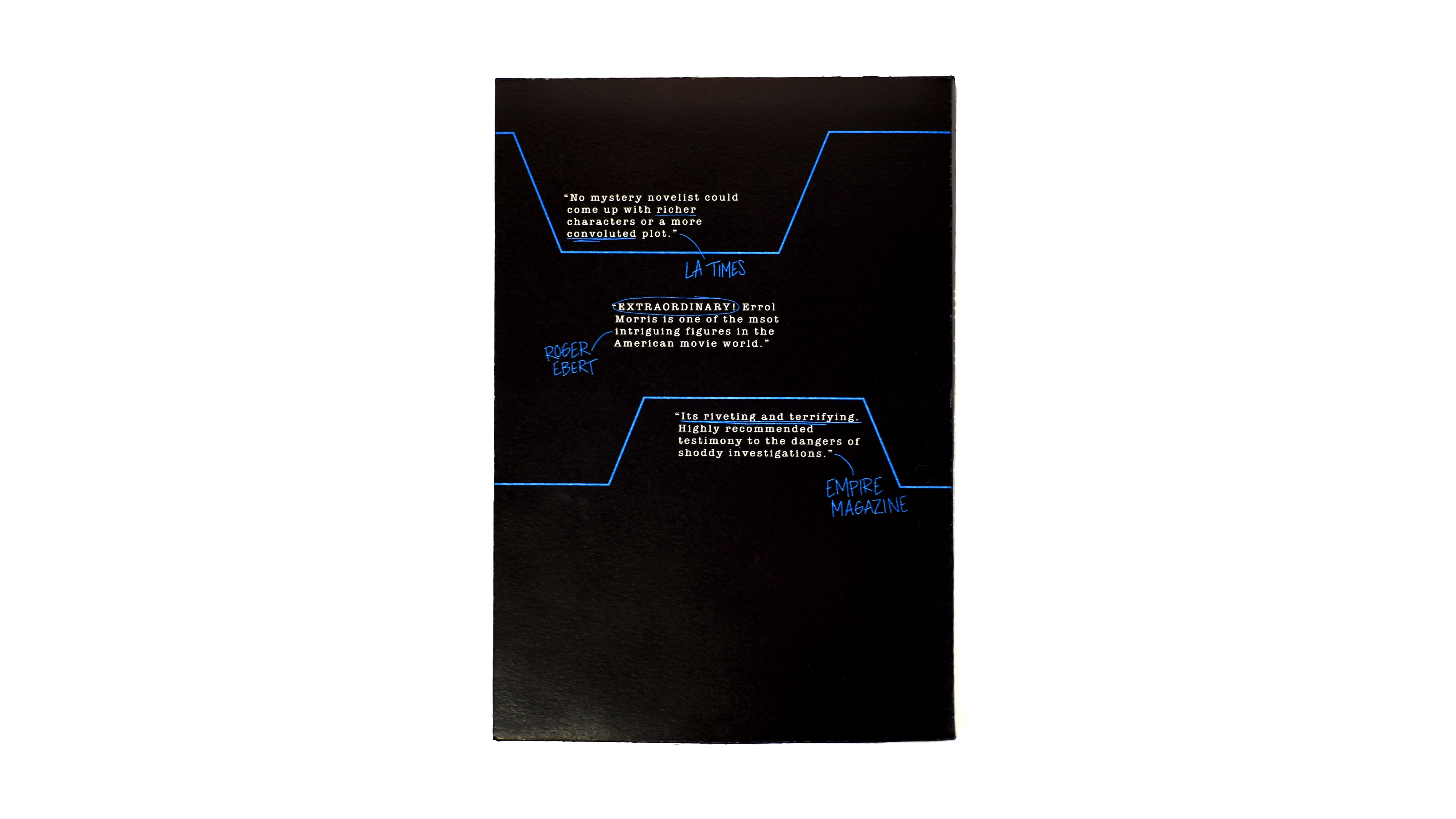 The Importance
of Voting
PSA Motion Graphic
The Importance of Voting is a motion piece made to emphasize how an entire generation can sway the vote.





A rebrand for the small business La Sirena—a Mexican Folk Art Store in New York City—inspired by 'papel picado,' a traditional Mexican paper decoration used for festivals, birthdays, and other customs.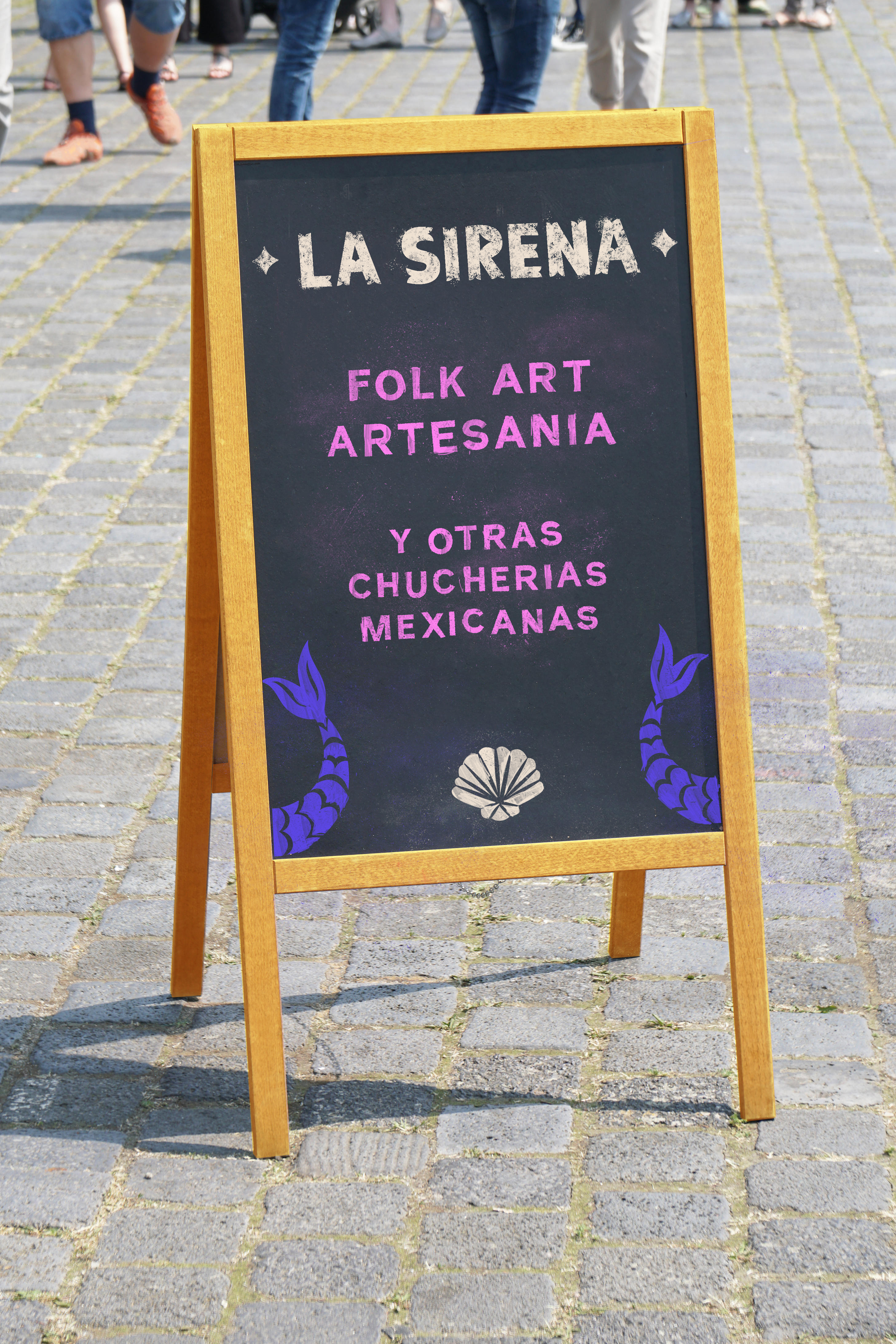 THIS IS
NOT CONSENT
Poster Design
How can a poster change the world? No More is a foundation working to end domestic violence and sexual assault through awareness and action. With the use of suggestive images of women, the posters are able to lure in those who need to learn the meaning of consent the most.
Goosebumps
Book Cover Design
A redesign of four books from the Goosebumps series using photo-illustration to bring the 90's horror stories back to life.